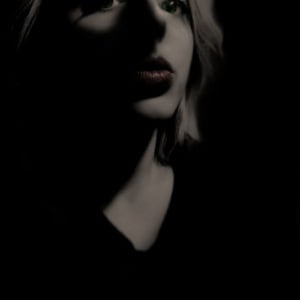 Rebecca Banks
North London United Kingdom
Biography
I am currently Director of Photography for Hammer Forge Productions and a photographer/artist for The Storygraph. In the past I have worked as an Event Photographer for City Of London Corporation, Culture, Heritage and libraries department.
I have a passion for wildlife photography & exploring and the natural world. I Also thoroughly enjoy working with people, capturing the moment.
Buying My Photography:
If you spot a photograph you like you are able to purchase it through myself, however most of my "Cosplay" photographs are unavailable for purchase.
Please contact me using the details from the contact page to discuss pricing.
Pricing is as follows:
Shoots
£50 - Half a day & under
£70 - full day
Editing fee:
£20
Free digital copies of all pictures included in these prices.
If you would like prints/ canvases then pricing will be discussed per individual photograph depending on size, quantity and print material.
Please feel free to contact me with any questions.
Thanks for taking the time to stop by!
Contact